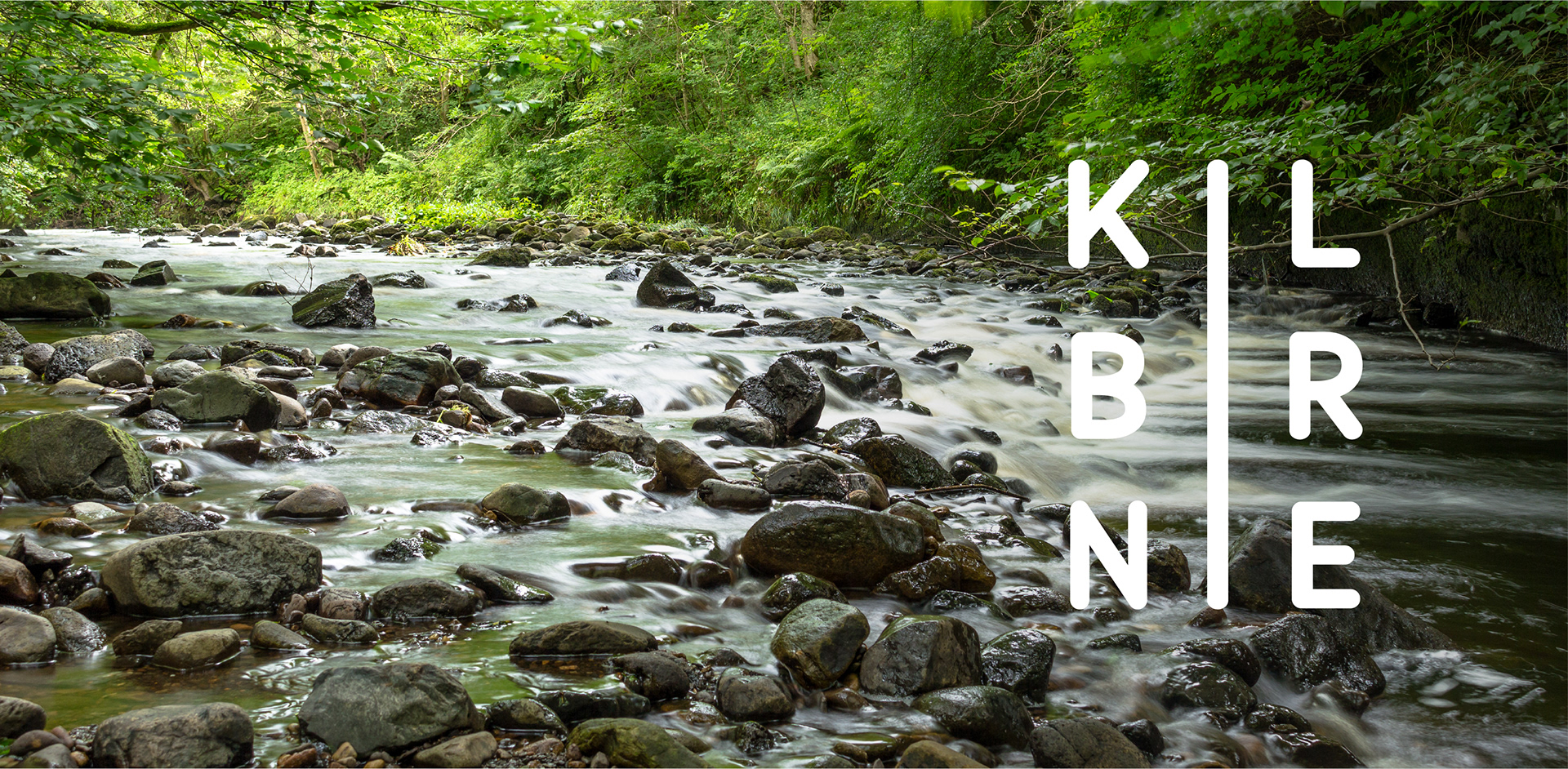 Kilbirnie is a sleepy countryside town nestled in the Garnock Valley, within North Ayrshire in Scotland. It's a small town surrounded by fields and greenery, you're not far from nature when you're there. 
I lived in Kilbirnie for 23 years; here I present a branding identity for everyone in the town to relate to and adopt.
As well as creating the brand identity, the photos you see were taken by me, unless otherwise stated.
The logo was born when I realised writing Kilbirnie in a 3x3 grid made the I's line up in the centre, it was an opportunity too perfect to dismiss. 
​​​​​​​
This also gave a great way for the logo to be modified for different clubs and societies.