TrueVoyage is a travel brand focused on delivering authentic holidays while keeping the experience a luxury one. The brand targets older couples whose children have grown and moved out.
​​​​​​
The business stationery and brochure cover were printed on Ivory Linen paper 120gsm from PaperMill.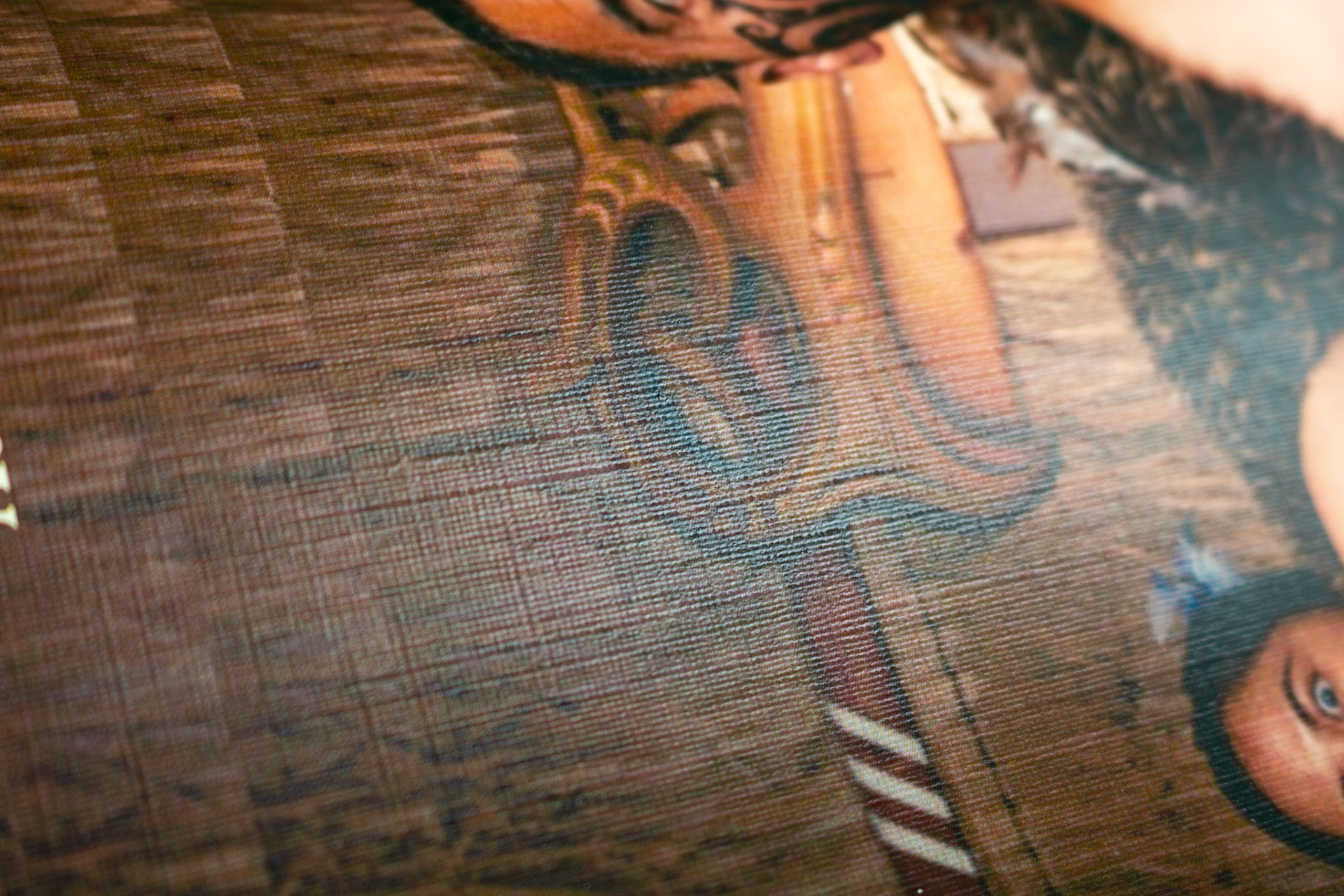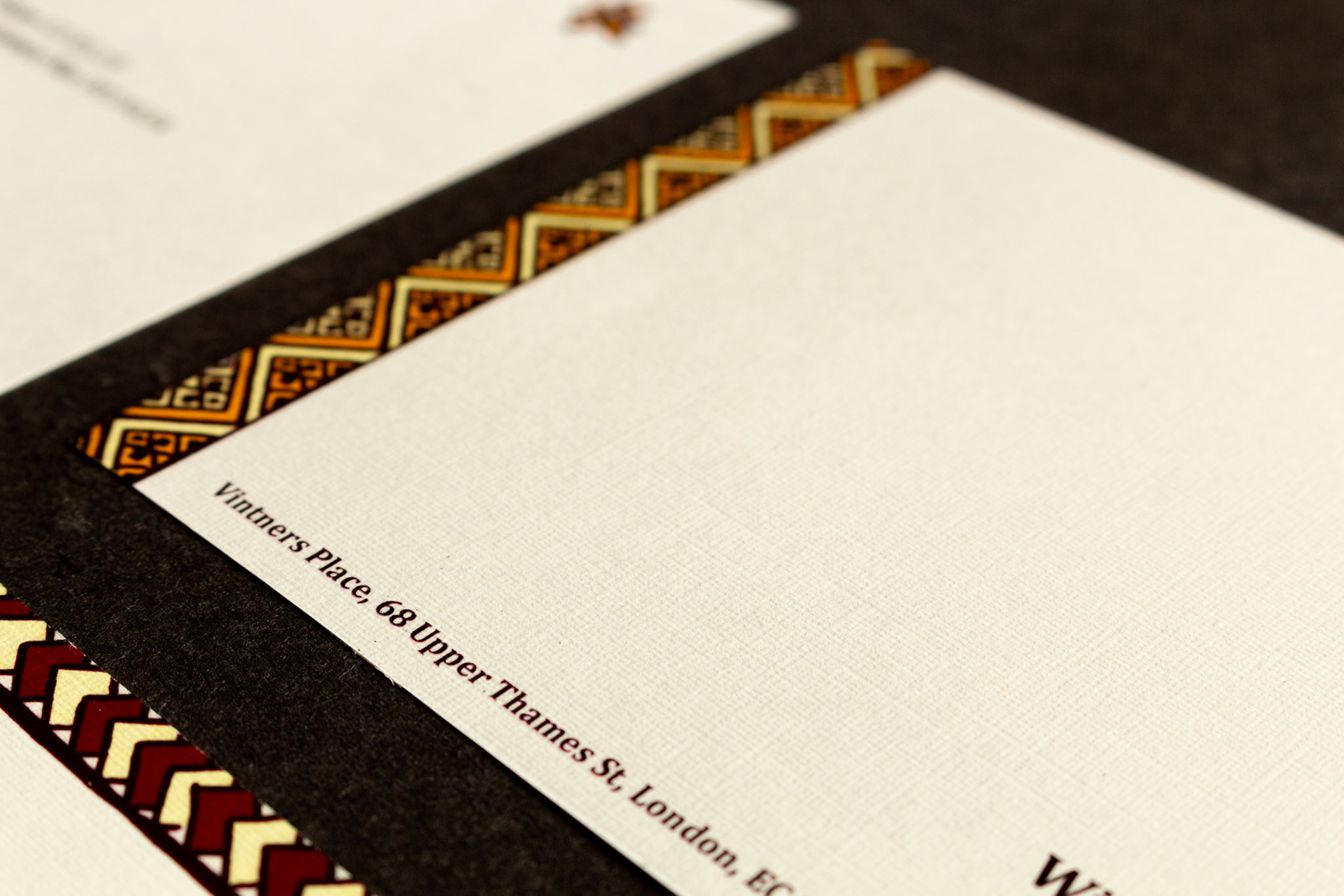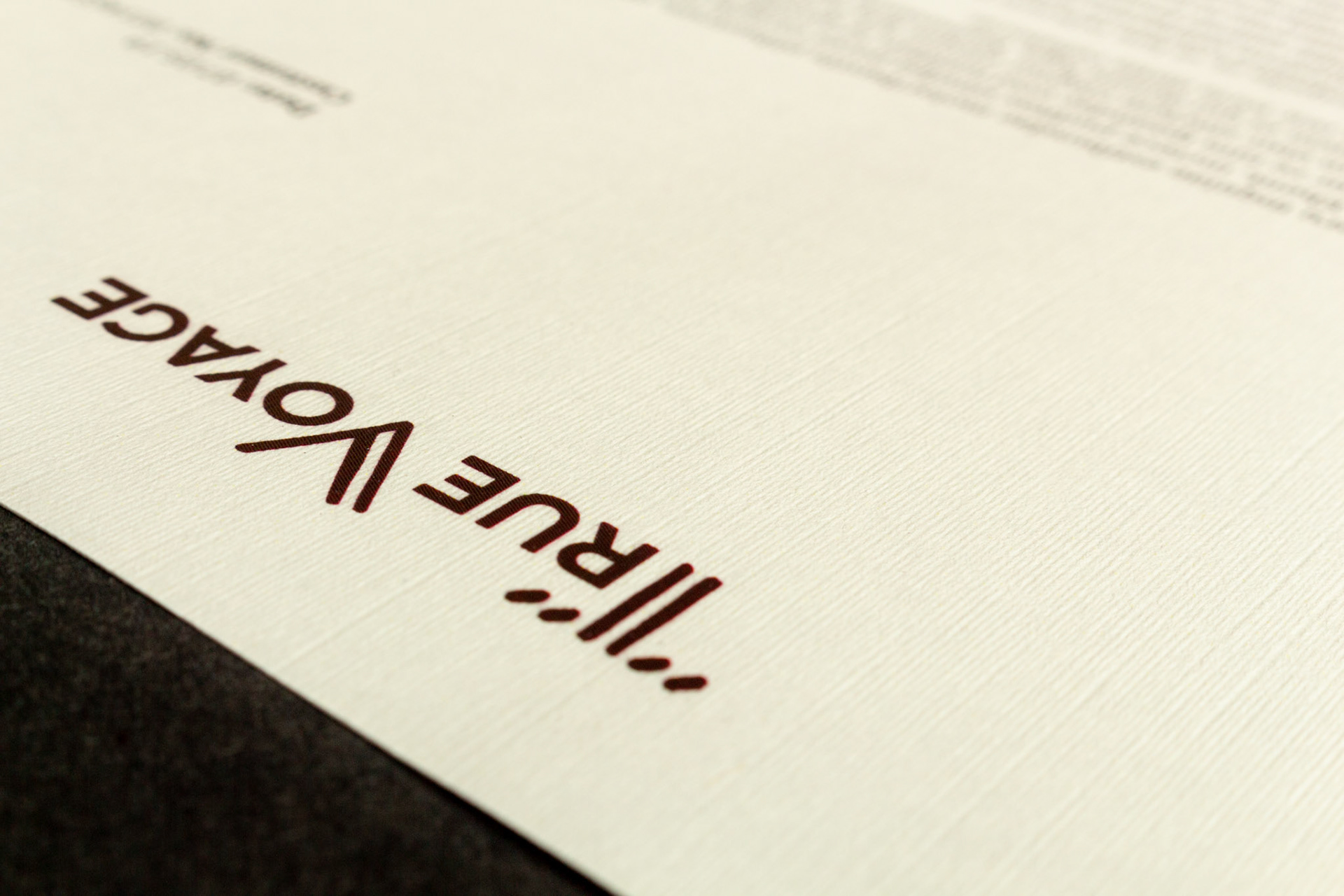 The rough typography and colourful patterns were inspired by native writings and designs from the company's destinations, paired with a professional serif type and textured paper to get that luxury feel.